---
Designed For You and The Planet
All our fabric is made
from 100% recycled
plastic bottles.
---
All of our Fabric is made from 100% Recycled Plastic Bottles
Eco-friendly fashion designed For You & The Planet
Eco-friendly fashion designed
for you and the planet
Our mission is to help everyone adapt to using recycled,
reusable and sustainable products.
Change What You Carry
Change Our World

You Talked We Listened
New Minimal Range
Launch January 2022
Solid Colour Thermal Bottles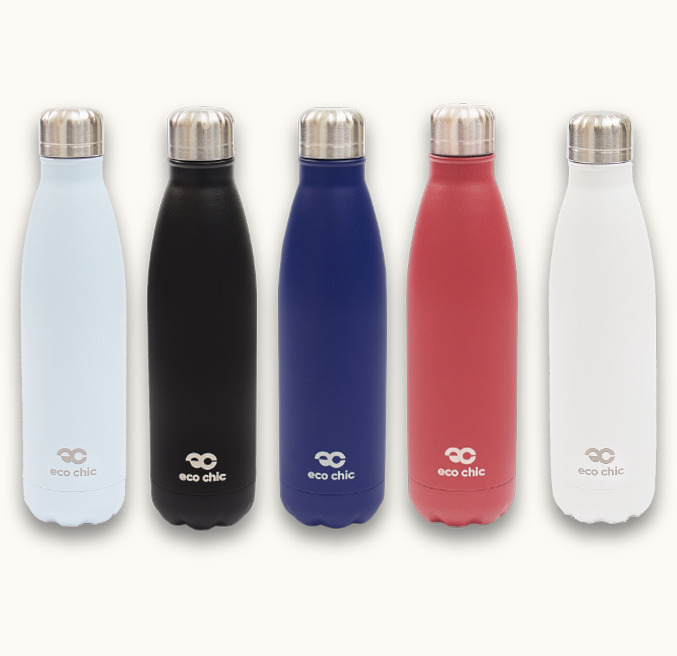 Introducing
"Save The Planet"
Thermal Coffee Cup

---
Eco Chic
Latest Blog Posts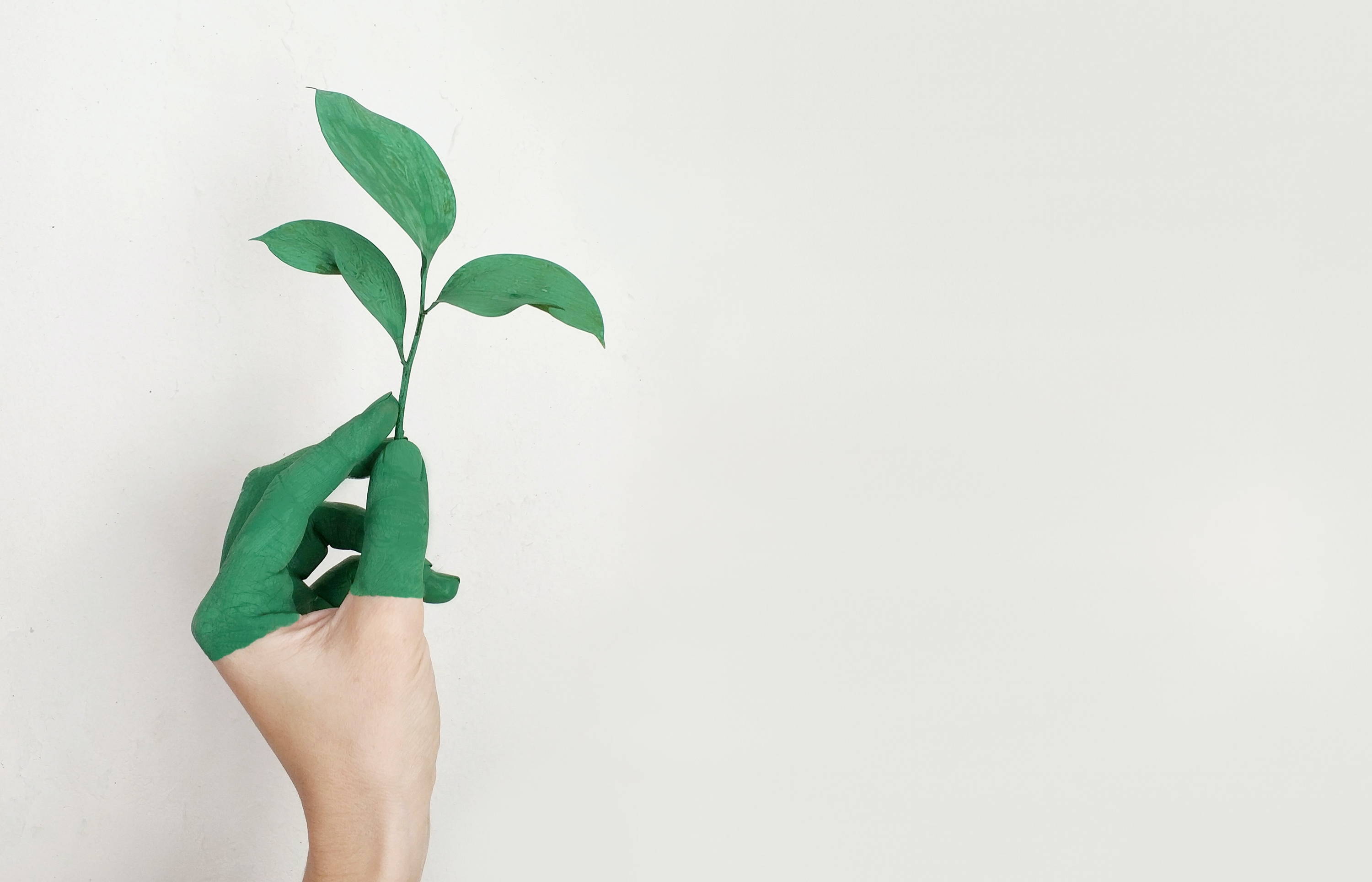 18 Eco-Friendly Changes You Can Make in 2022
Eco Chic is pleased to announce we've recycled and repurposed over two million plastic water bottles! Our eco-friendly fashion accessories give plastic a second life, stopping it going to landfills and polluting our oceans.
Read More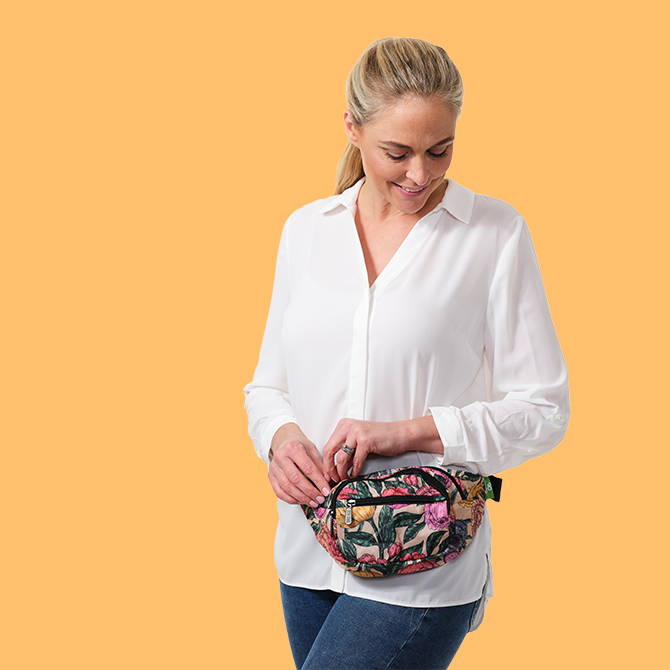 The bum bag never goes out of fashion. And right now, the trendy and practical bag is resurging as a modern-day must-have accessory. Everyone can benefit from the hands-free, lightweight, unique design of the bum bag.
Read More...
---